WHAT WE DO
Vivergy manufactures in-house all major component of their pressure leaf filters. Our workshop includes frame forming equipment, mills, lathes and rivet peening equipment. To ensure no cross contamination of metals Vivergy's workshop has stainless steel segregated work areas.
Vivergy Pressure Leaf Filters are sent to many different countries, as a result we have attained the networks to have their pressure leaf filter vessels made to various codes, these include: ASME Section VIII DIV1, JIS B8243 and AS 1210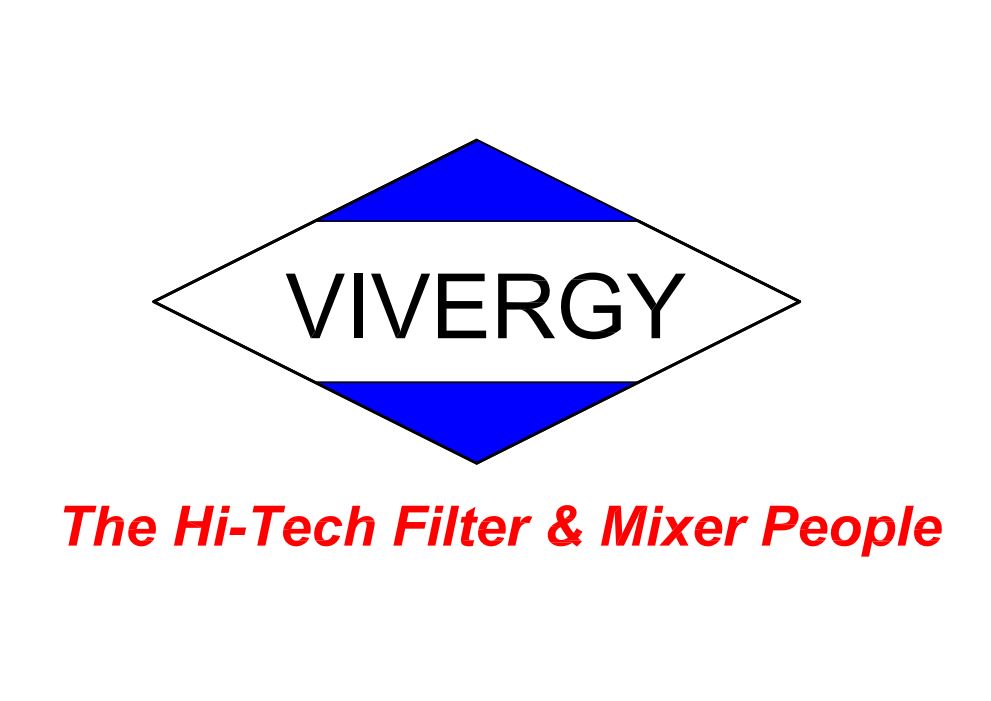 OUR HISTORY
Vivergy has been manufacturing Filters since January 2004. The company was founded by the current Directors Kannika Thananun and Anthony Comerford. Since 2004 Vivergy has produced a number of Filter presses, Pressure Leaf Filters, Bag Filters and Pulse tube filters. In 2004 Vivergy became a licensed manufacturer for PACT International Australia. Vivergy works closely with PACT Australia for technology transfer. Over the years, Vivergy provided filtration machinery and the expertise for the successful application of the machinery.